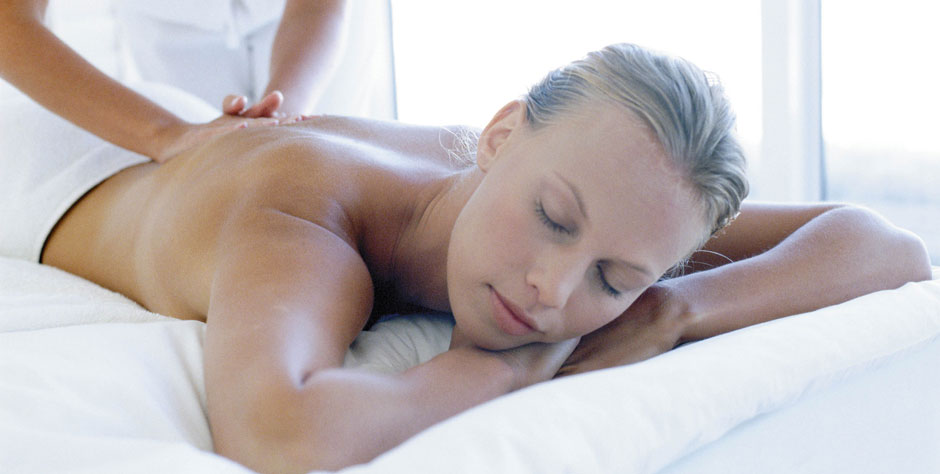 Relaxation Massage
30 Min (back) $55
60 Min (full body) $79
Hot Stone Massage
30 minutes (back) $65 / 60 minutes (full body) $95
balinese stones
aromatic spices
maurla oil
G5 Massage machine
30 minutes $65 
water retention
cellulite
firming
Body Exfoliation add on treat
for a super smooth body $30
Body Borocca 60 minutes $95
body exfoliation
lymphatic drainage massage
heated body wrap
cooling concentrate
Tanning.
We use Spraytanz, with three shades available it is suitable for both fair through to a darker skin tone.
It is perfect for body hydration and tan treatment all in one! It is the most advanced tanning solution on the market that gives you more than just a flawless natural colour. Spraytanz contains Plantolin which is clinically tested to heal and rejuvenate skin faster than any product available. Hydration is amplified, fade resistant, developed to give you a longer lasting tan, the first spray-on tan that looks like a real tan, and reduces the risk of irritation.
IMPORTANT NOTE: You will need to exfoliate your body thoroughly and refrain from using any moisturisers, oils and deodorant before receiving your airbrush tan. Also please wear dark, loose clothing.