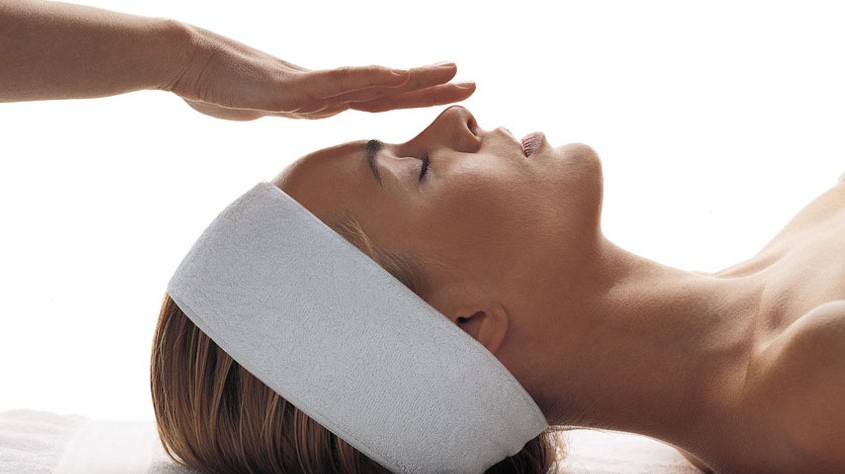 Indulge, unwind and escape while being pampered head-to-toe in the luxury of our fresh and contemporary environment. conveniently located in a central CBD location on The Strand in Whakatane.
body + soul is about providing the professionalism and skill, using the highest quality professional products, including Sothys, Asap, Youngblood Mineral makeup and SpaRituals, to create a personalised,memorable experience.
We are a friendly supportive team, and offer affordable rates, you can come in for a full day of pampering or just to relax for a simple treatment and unwind during your busy day. If you have a specific skin concern we can give you a skin analysis using a skin scanner and the very best professional advice to treat your specific condition.
Often this consultation will be free of charge if you choose to purchase product, or receive further treatment with us.
All our therapists are fully qualified and have experience in every aspect of beauty therapy including spa treatments and Brazilian waxing.
We offer Wedding packages including trial,and on the day Makeup's, spray-tans and facials to have you and your friends looking perfect for the big occasion.
We pride ourselves on customer service and knowledge on products and services, keeping you up to date with all that's new in the industry. For example IPL/VPL Permanent hair removal and skin Rejuvenation is also available with our industry recognised paramedical and aesthetically trained aestheticians.
body + soul understand if you feel good about your body, you feel better about yourself and the world around you. Women and Men who take that time to care for themselves have an inner glow that shows on their faces and in the way they carry themselves.
If you would like to book in for a treatment, buy a voucher or just have a question we are here to help.
Give us a call today on 07 307 7333. or drop us a line via this website !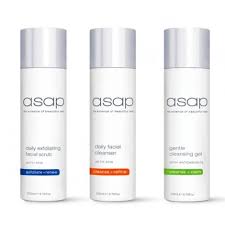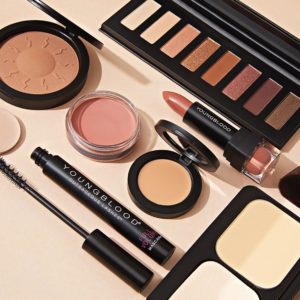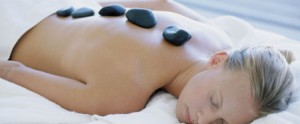 Body Treatments
Relaxation Massage
Full Body treatments
Tanning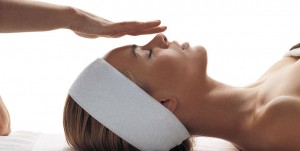 Facial Services
Facial Mapping
Skin Consultation
Microdermabrasion
Customized Facials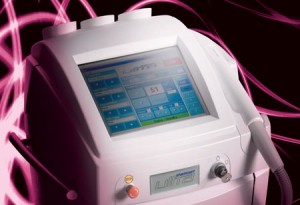 Hair Treatments
Electrolysis
IPL/VPL Treatments
Mens Waxing
Waxing