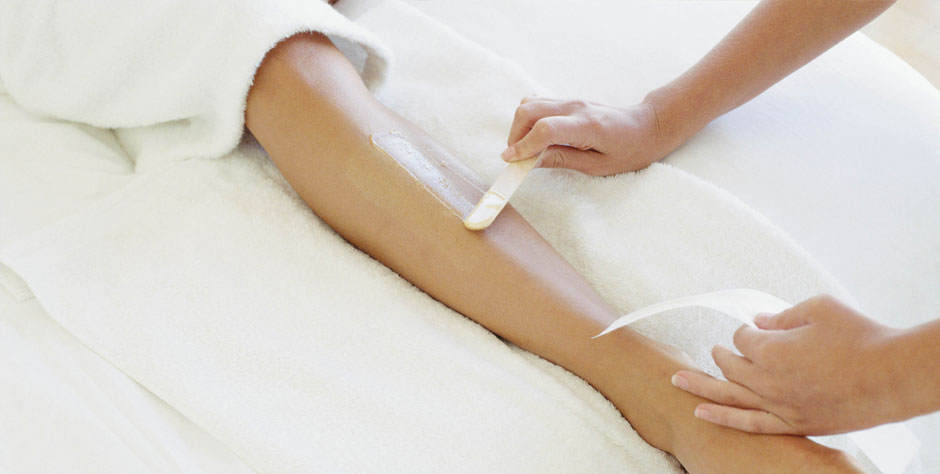 Electrolysis
Electrolysis is a way of removing individual hairs from the face or body. Our medical electrolysis device destroy the growth centre of the hair with heat energy. A very fine probe is inserted into the hair follicle at the surface of the skin. The hair is then removed with tweezers.
What causes unwanted hair growth
Hair growth is the result of heredity and hormonal levels. Also, some drugs, temporary methods of hair removal and some illnesses can stimulate hair growth. Usually, hair growth is desirable. But not when the hair is growing at the wrong place on your body. A woman's upper lip or chin or bikini line, for example.
How many Electrolysis treatments will I need?
Since many factors influence hair growth, you will need to return for several electrolysis visits. The total number of sessions needed to remove hair permanently from a particular area will vary from person to person. Most clients return once a week or every other week, as necessary. But the unwanted hair will be gone forever once the series of treatments have been completed.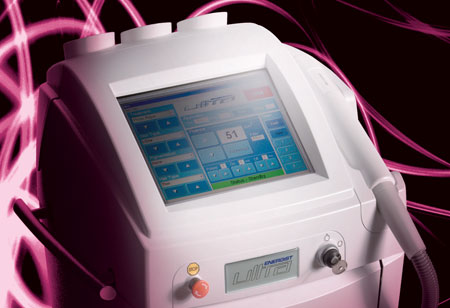 We are professionals and fully trained in all waxing techniques.
Specialists at the popular Brazilian wax!
We use only high quality hot Wax and strip wax both containing zinc oxide which is calming and gentle on the skin. Our professional strips made from woven sterile material for wax removal are only used. A post treatment after care lotion which is antiseptic and soothing with ingredients such as Tea Tree and Aloe Vera to relieve and calm the skin post treatment.
Waxing is a method of semi-permanent hair removal which removes the hair from the root case. It is an effective method to remove large amounts of hair at one time and a proven long-lasting method. Hair in waxed areas in most cases, will not grow back for two to eight weeks.
Eyes
Eyebrow shape $20
Eyelash tint $25
Eyebrow tint $20
Eye double $35
Eye trio $40
Eyelash extensions $85
Body Waxing
Lower leg $38
Lower leg + bikini $58
Full leg $58
Full leg + bikini $78
Bikini $25
Extended bikini $35
Initial brazilian $50-$60
Brazilian
Regular 5 weekly $50
Underarm $25
Arm $25 / $35
Upper lip or chin $15
Upper lip & chin $25
Upper lip bleach $20
Mens Waxing
Back or chest $55
Full leg $68
IPL / VPL
Please ask for our separate brochure on IPL/VPL treatments