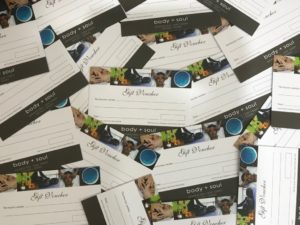 Use this form to order a Gift Voucher via email.
Enter your contact details here then fill the form below to securely purchase online
You can buy securely online using the button below.
You will be able to add a name and message on the checkout page.
If you want a denomination not listed in the drop down box below, you can purchase a $10 voucher and you will be able to edit the quantity on the checkout page (eg. 12 x $10 = $120).