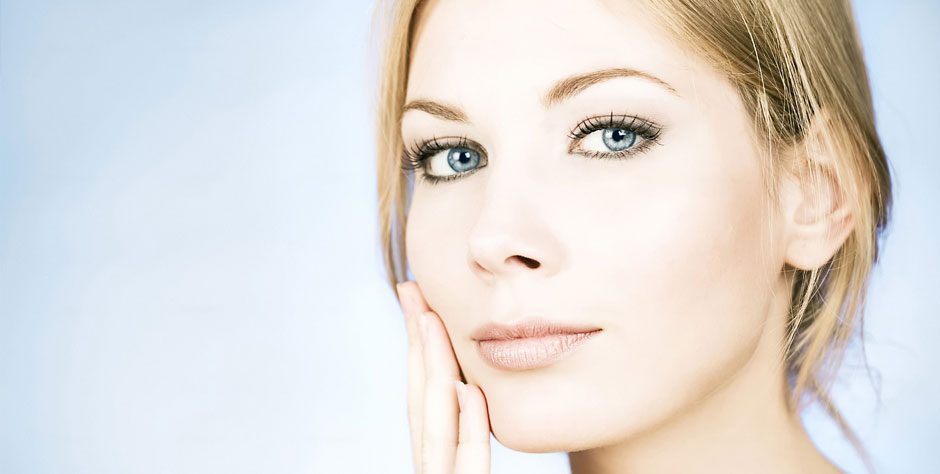 Microdermabrasion 40 minutes – $98
The facial treatment designed to gently remove
dead skin cells and increase cellular renewal.
Fantastic for:
fine lines / wrinkles
uneven skintone / pigmentation
skin texture
enlarged / blocked pores
acne scarring / blemishes
Skin Treatment 60 minutes – $129
Sothys skin treatments are 100% customised
to your skin's needs. Our skin treatments are
fully inclusive to deliver your skin's best health.
They involve a combination of professional double
cleansing, exfoliation, extraction (as needed), mask
toner and skin protection.
Make Up Application – $50
Youngblood mineral make-up
pharmaceutical grade