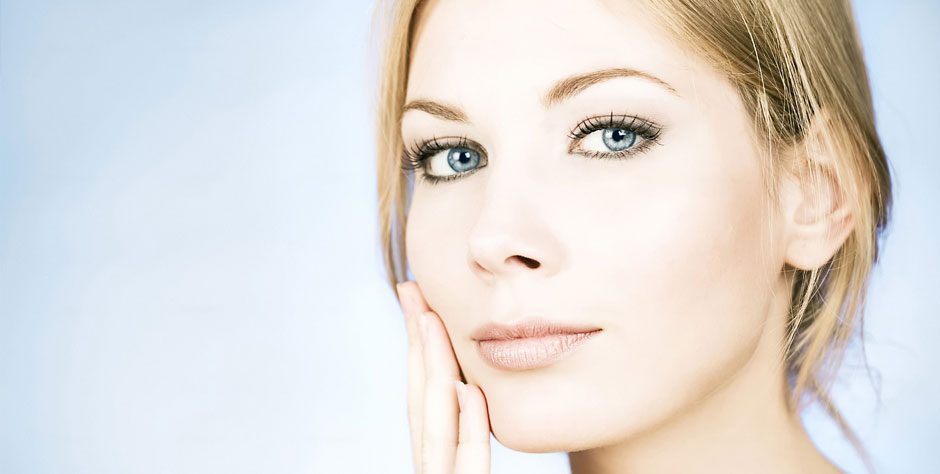 Face Mapping 15 minutes
Diagnose, treatment, recovery, prevention – let
our expert skin trainers analyse your skin from
forehead to collarbone, identifying potential
problems, unique needs and how to treat
them professionally. Face mapping ensures that
your subsequent prescription of Dermalogica
products will target specifi c zones and deliver
all-over benefits.
Microdermabrasion 40 minutes – $95
The facial treatment designed to gently remove
dead skin cells and increase cellular renewal.
Fantastic for:
fine lines / wrinkles
uneven skintone / pigmentation
skin texture
enlarged / blocked pores
acne scarring / blemishes
MicroZone 20 minutes – $55
Get on-the-spot skin solutions with microZone®
treatments. Our expert skin therapists will analyse
your skin, then perform a zone specifi c treatment
designed to solve your skin problem in 20 minutes.
MicroZone® treatments are the quick fi x for troubled
skin and they are the ideal maintenance service
between Dermalogica® skin treatments.
Flash exfoliation: resurface, smooth, brighten
Eye rescue: brighten, firm, revitalise
Lip renewal: smooth your smile
Blackhead relief: clear and prevent breakouts
Spot treatments: speedy breakout recovery
Hand repair: heal rough hands
Men's skin fitness: make shave problems history
Hydrating: revitalise dull, thirsty skin
Skin nourishing: warm, regenerate, nourish
Dermalogica Skin Treatment 60 minutes – $120
Dermalogica skin treatments are 100% customised
to your skin's needs. Our skin treatments are
fully inclusive to deliver your skin's best health.
They involve a combination of professional double
cleansing, exfoliation, extraction (as needed), masque
toner and skin protection. Every Dermalogica® skin
treatment includes one touch treatment.
Dermalogica Touch Therapies 15 minutes
Customise any Dermalogica® skin treatment with
your choice of touch therapies – 15 minutes of extra
attention where you need it most.
Aroma-point: face
Stress relief: back
European: face and shoulder
Reflex point: feet
Extra skin: face
Make Up Application – $50
Youngblood mineral make-up
pharmaceutical grade